At the school you will find a range of courses from a basic introduction to beekeeping to more advanced techniques. All clearly described with high quality photographs and videos.
Testimonials From People Who Have Experienced The Cotswold Bees School Of Beekeeping Courses:
Great teaching, wonderful course.
Use of images, slides etc very useful.
Chris is a great host and great teacher. His honesty, humour and knowledge made for a great course.
Took the course with Chris - and I have to say it was BRILLIANT!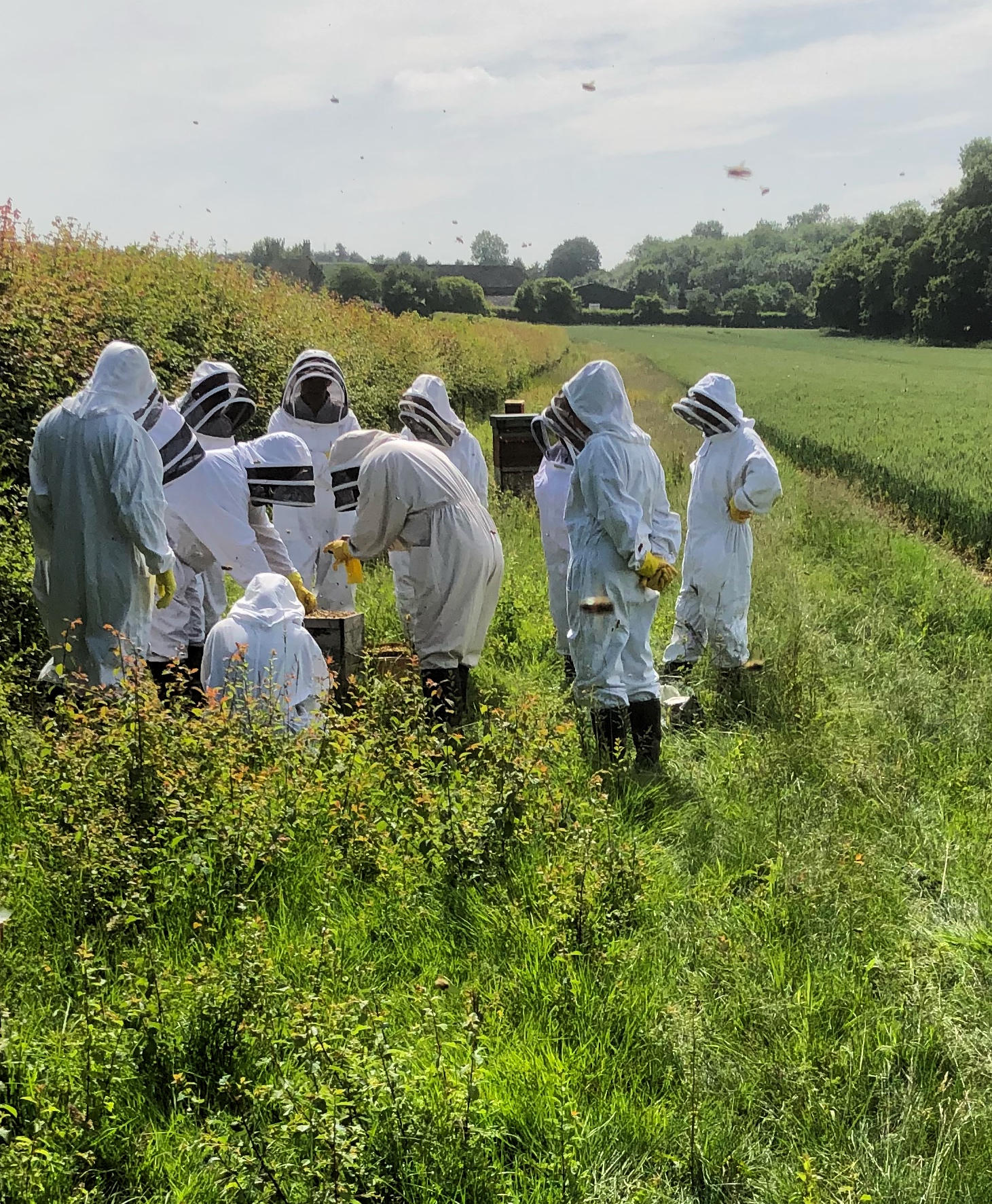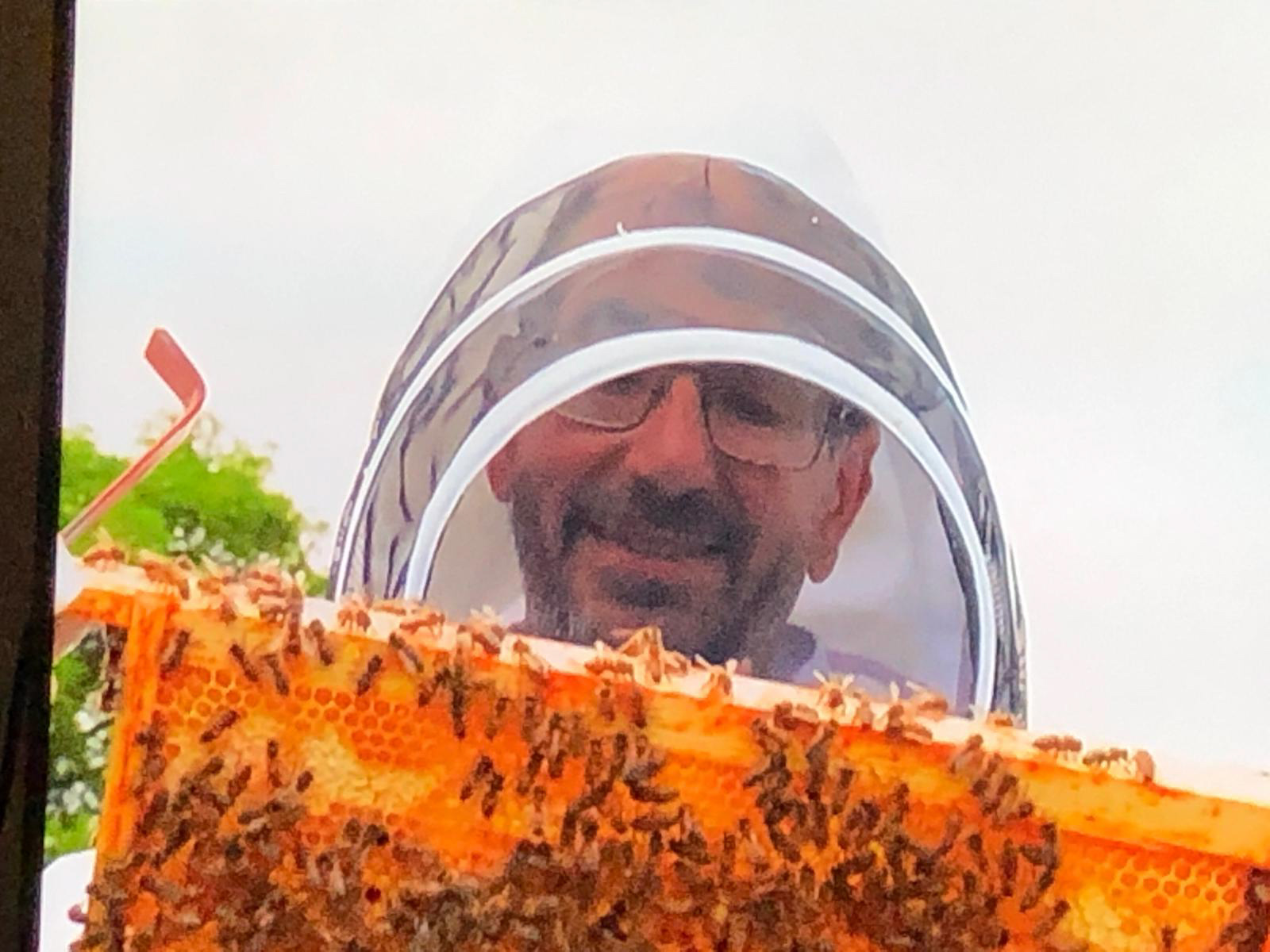 Hello, my name is Chris Wells and I am your tutor and guide on these beekeeping courses.
More than twenty years ago I began beekeeping as a hobby and now I am a small scale bee farmer in the North Cotswolds specialising in comb honey and beekeeping courses.
I hope you will join the hundreds of people that I have introduced to the wonderful world of beekeeping by enjoying these courses and maybe also joining us for a practical beekeeping experience at our teaching apiary.